From November 11th to November 15th, the 22nd CHINA HITECH FAIR ("CHTF") with the theme of "Technology Changes
Life,Innovation Drives Development" will be held at Shenzhen Convention &Exhibition Center. As "Healthy China"
has becom a national strategy, the "Healthy China 2030″Planning Outline clearly states that the total scale of the
health service industry will exceed 10 trillion yuan and 16 trillion yuan in 2020 and 2030.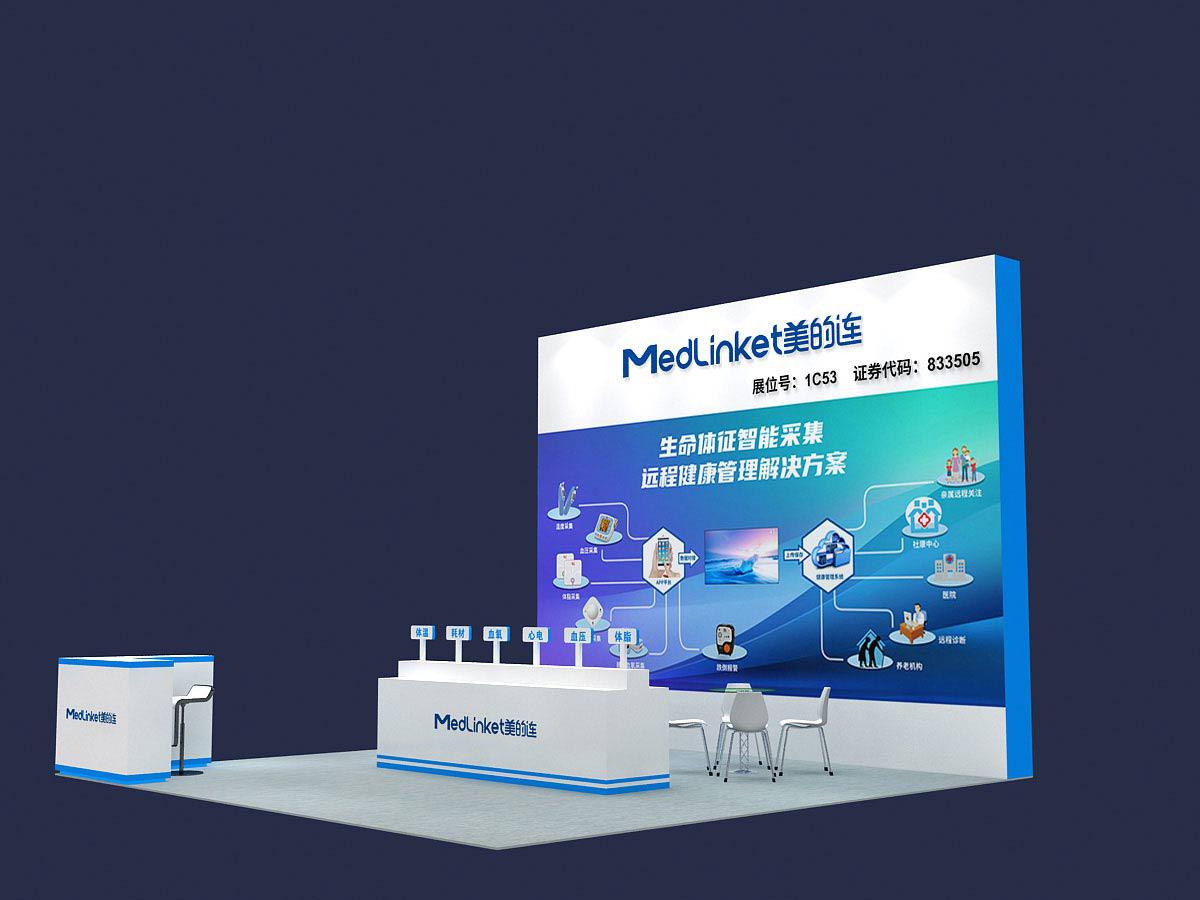 The medical Internet of Things industry is in a stage of rapid growth. The market demand for health equipment and
the demand for data analysis will promote the deeper integration of the Internet and smart technology. "Mobile health"
has become a new engine  to promote economic development, exploding with immeasurable market potential.
In this context, Medlinket's newly integrated and upgraded "mobile health" will be held at the Shenzhen Convention & Exhibition
Center.The products cover rehabilitation and elderly care, smart medical care, Internet hospital solutions, etc., realtime remote
intelligent monitoring  of blood oxygen, blood pressure,body temperature, breathing , Pulse rate, ECG and other vital signs data.
Based on years of industry accumulation and technical research, Medlinket is a smart ward vital sign collection system independently
developed by the nuclear medicine department and infectious disease department using Internet + cloud medical technology.
In order to meet the needs of various scenarios, Medlinket also launched a variety of products. At this exhibition, there will be 11 types
of health equipment to meet with you.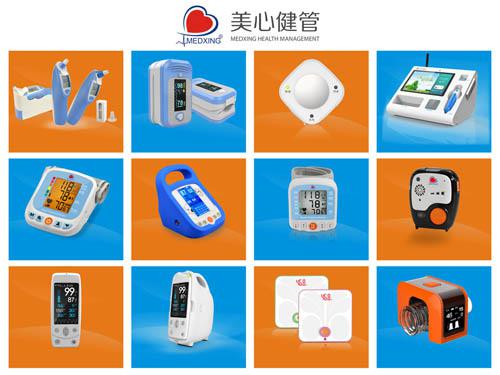 Having said that, many of my friends are already ready to experience the "mobile health" technolog for themselves,
so please lock in booth C53 in Hall 1 and witness the magical power of "mobile health" together!
Exhibition area distribution map
November 11
Shenzhen Convention & Exhibition Center
The 22nd CHINA HI-TECH FAIR
Will have a grand opening~
Medlinket booth
Hall 1, 1C53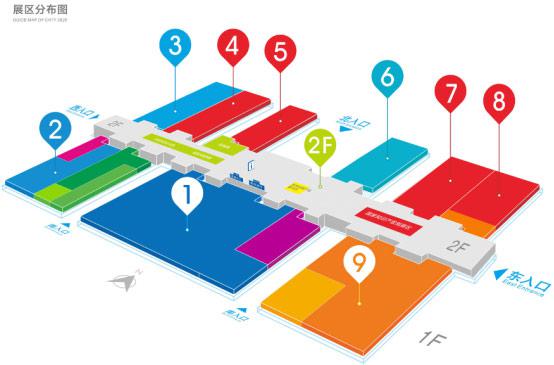 ---
Post time: Nov-09-2020