2020 is destined to be an extraordinary year. A war against COVID19 affects the hearts of hundreds of millions of people. Countless brave rescuers
who go in the teeth of danger went to the front line and marched forward bravely. Use life to create miracles. There are even more "black technology"
to help fight. Precise screening, fighting COVID19 on the front line, and opening a new chapter in scientific and technological epidemic prevention.
Medlinket's finger pulse oximeter is one of the most powerful medical technology products.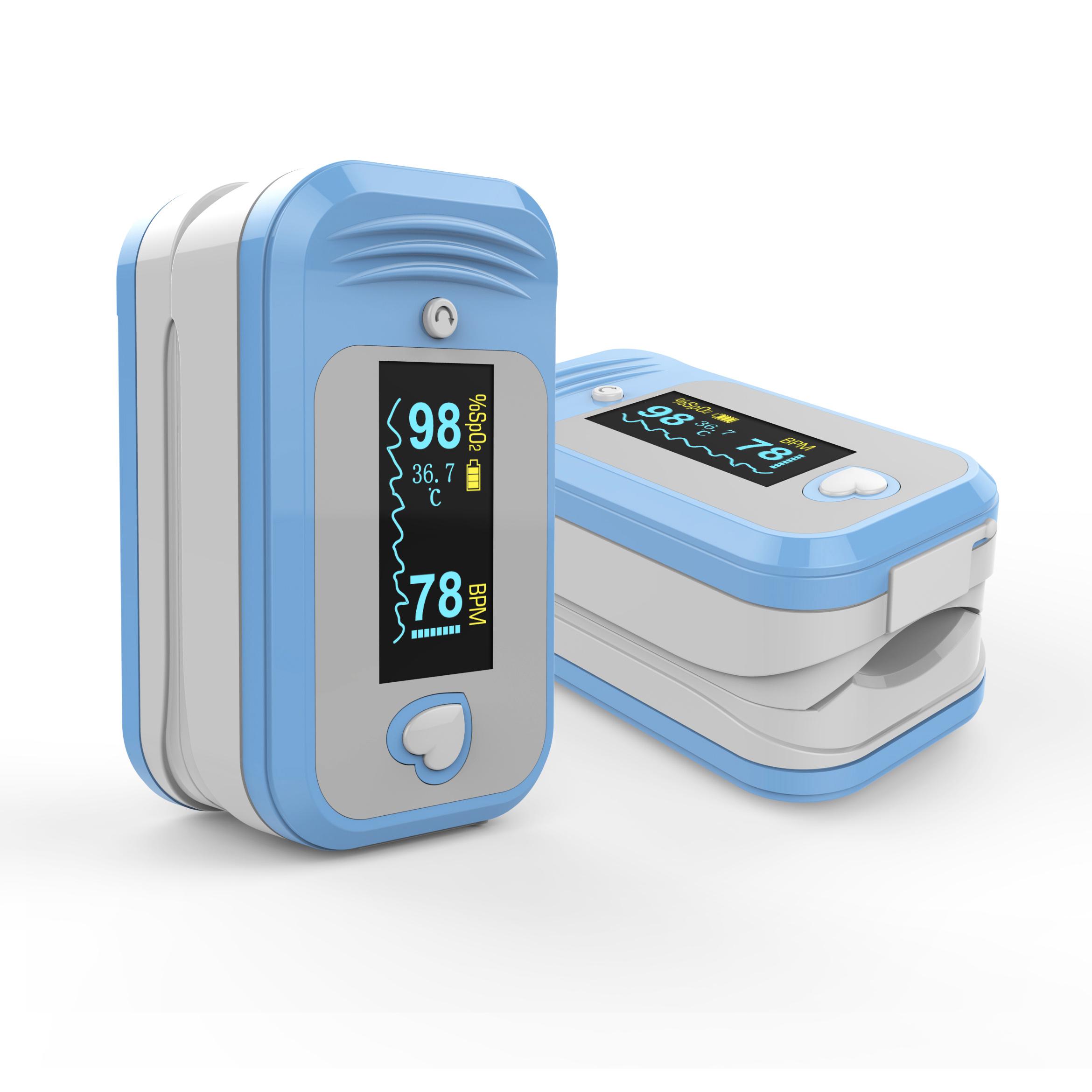 "Life-saving" weapon against COVID-19--Medlinket's finger pulse oximeter
Medlinket's finger pulse oximeter can detect the "sudden" drop in human blood oxygen concentration to diagnose clinically whether "suspected patients" with unobvious external symptoms are infected with Coronavirus. This provides meaningful data for case treatment. In addition, Medlinket's finger pulse oximeter is convenient to carry, affordable, and comes with "home attributes", making it one of the tools for rapid detection of Coronavirus and even "life-saving".

Figure: The search index for oximeters surges with the development of COVID-19 (source Baidu)
Coronavirus situation is repeated and should not be underestimated. Family essential oximeter has become the norm
Today, COVID-19 has stabilized under the strong policy control of the Chinese government. However, due to the extremely contagious nature of Coronavirus and the increasing number of people infected with COVID-19 worldwide, Coronavirus prevention still cannot be relaxed. In view of the important role played by the finger pulse oximeter in this Coronavirus, the demand for medical equipment such as Medlinket's finger pulse oximeter has shown explosive growth. With footprints all over the world, become an essential health monitoring expert at home!
Medlinket's finger pulse oximeter helps fight "COVID-19"
Finger pulse oxygen monitoring is one of the clinical diagnosis methods of Coronavirus, which judges whether you have Coronavirus by changes in blood oxygen concentration. For some mild Coronavirus patients, if they go to a crowded place in the hospital to test their blood oxygen saturation, improper protection may make the situation worse. And this device can screen for Coronavirus infection by itself at home, making the screening more convenient, safer and more assured. The lightweight and convenient home oximeter is recommended by doctors, and it should even be an essential device for every family.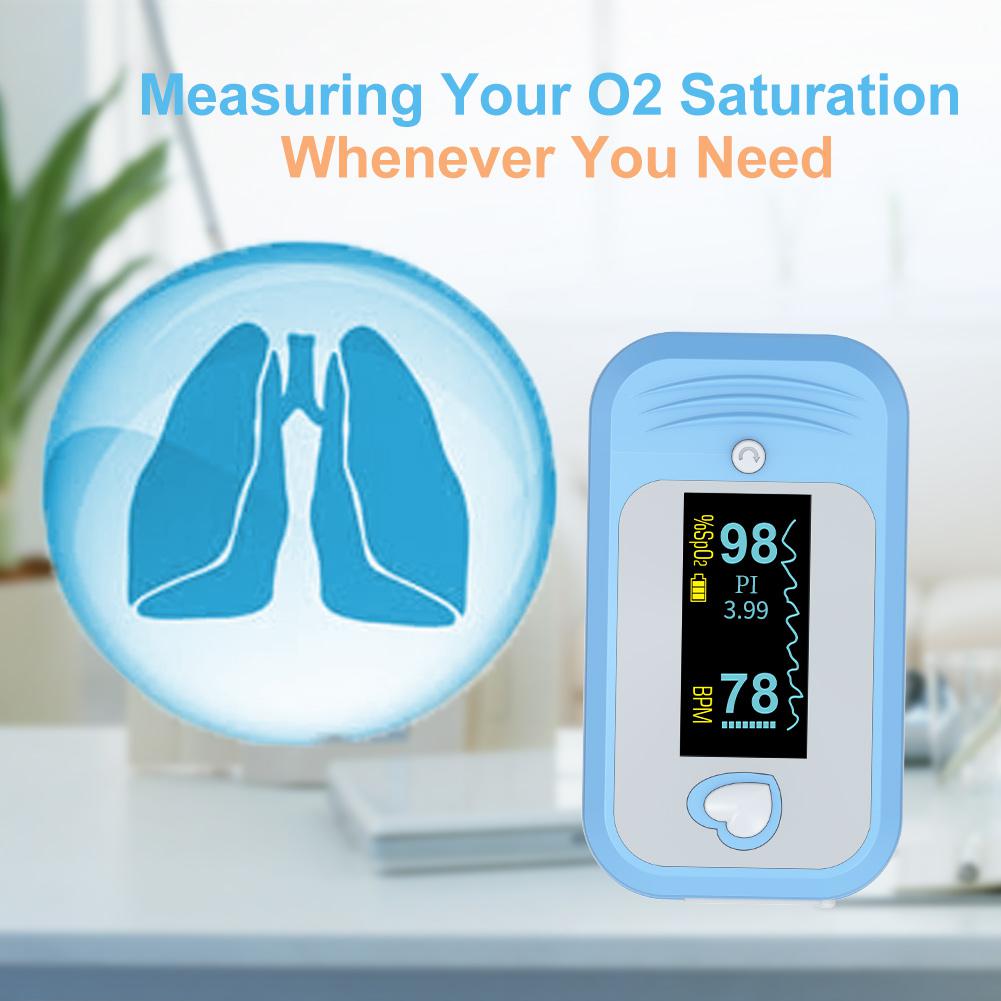 In successive editions of "COVID-19 Diagnosis and Treatment Plan", there are important statements about finger pulse oxygen monitoring. In judging severe cases, finger blood oxygen saturation is one of the key conditions. Finger pulse oximeter has become an essential equipment for patient screening! The finger pulse oximeter can quickly measure human blood oxygen saturation, which is of great help for medical staff to quickly understand the patient's cardiopulmonary health.
Feedback from international friends: Medical grade finger pulse oximeter for COVID-19 prevention screening
(Take only part of the screenshot)
User experience in Italy (Medlinket's finger pulse oximeter has fast response speed and accurate measurement)
The small finger pulse oximeter is not only light and convenient, easy to operate, but also medical-grade quality. It not only realizes the accurate monitoring of important physiological parameters such as human blood oxygen, temperature, pulse rate, and PI, but also supports wireless data transmission. Pulse oximeter realizes data transmission, storage and analysis through mobile apps, applets, etc., and monitors the health of family members in real time.
Elderly people at home, newborns, medical staff, plateau travel enthusiasts, or special people suffering from vascular diseases and respiratory diseases can prepare a finger pulse oximeter at home to monitor blood oxygen saturation at all times and pay attention to physical health.
Conclusion
Get rid of Coronavirus with one heart, unite for victory! In the face of this war without artillery, people all over the world work together to improve their health awareness in daily life. Insist on daily screening and stand by the front line of COVID-19 prevention and control! We are united in the fight against COVID-19. We wait for the warmth of spring to bloom, come on!
Previous:
The 22nd CHINA HI-TECH FAIR ended successfully, Medlinket looks forward to seeing you again
---
Post time: Dec-16-2020