October 19-21, 2019
Location: Orange County Convention Center, Orlando, USA
2019 American Society of Anesthesiologists (ASA)
booth number: 413
Founded in 1905, the American Society of Anesthesiologists (ASA) is an organization of more than 52,000 members that combines education, research, and research to improve and maintain medical practice in anesthesiology and improve patient outcomes. Develop standards, guidelines, and statements to provide guidance to anesthesiology on improving decision making and driving beneficial outcomes, providing excellent education, research, and scientific knowledge to physicians, anesthesiologists, and care team members.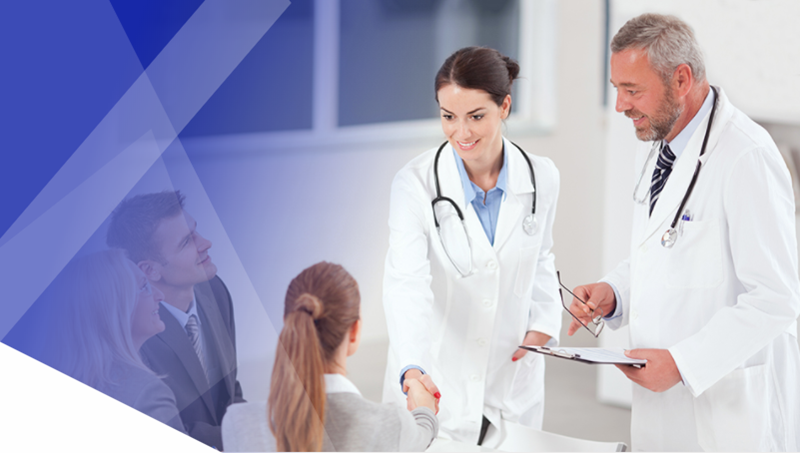 October 31 – November 3, 2019
Location: Hangzhou International Expo Center
The 27th National Anesthesia Academic Annual Meeting of the Chinese Medical Association (2019)
booth number: to be determined
The anesthesia profession has become a clinically indispensable rigid demand. The shortage of supply and demand has become increasingly prominent due to the shortage of personnel. Many policy documents issued by the state in 2018 have given the anesthesia discipline a historic opportunity with a golden age. We need to work together to seize this opportunity. We will do our utmost to improve the overall level of anesthesia care. To do this, the theme of the 27th National Congress of National Anesthesia Academic Conference of the Chinese Medical Association will be "toward the five visions of anesthesiology, from anesthesiology to perioperative medicine, together" The annual meeting will focus on the hot issues such as talents and safety faced by the anesthesiology department, and fully explore the challenges and opportunities in the development of the anesthesiology discipline, and reach a consensus for future actions.
November 13-17, 2019
Shenzhen Convention and Exhibition Center
The 21st China International Hi-Tech Fair
booth number: 1H37
The China International Hi-Tech Fair (hereinafter referred to as the High-Tech Fair) is known as the "First Exhibition of Science and Technology". As a world-class platform for high-tech achievements trading and exchange, it has the meaning of vane. The 21st High-Tech Fair, as a platform for scientific and technological achievements, aims to build a platform for nurturing technology enterprises and has a high-level goal with the construction of the International Science and Technology Innovation Center in Dawan District of Guangdong, Hong Kong and Macau.
The 21st High-Tech Fair will be based on the theme of "Building a Vibrant Bay Area and Working Together to Open Innovation". It has six major characteristics to interpret the connotation of the exhibition, including highlighting the Guangdong, Hong Kong and Macau Bay Area, innovation leading, open cooperation, innovation capability and innovation. Performance, and brand influence.
The high-tech fair will also focus on the deep integration of strategic emerging industries, future industries and the real economy, focusing on advanced products and technologies in the high-tech frontier areas such as next-generation information technology, energy conservation and environmental protection, optoelectronic display, smart city, advanced manufacturing, and aerospace. .
November 18-21, 2019
Düsseldorf International Exhibition Center, Germany
The 51st Düsseldorf International Hospital Equipment Exhibition MEDICA
booth number: 9D60
Düsseldorf, Germany "International Hospital and Medical Equipment Supplies Exhibition" is a world-renowned comprehensive medical exhibition, recognized as the world's largest hospital and medical equipment exhibition, with its irreplaceable scale and influence The first place in the world medical trade show. Every year, more than 5,000 companies from more than 140 countries and regions participate in the exhibition, 70% of which are from countries outside Germany, with a total exhibition area of more than 130,000 square meters, attracting about 180,000 trade visitors

---
Post time: Aug-19-2019