Disposable NIBP Cuff
Product Name: Disposable NIBP Cuff
Brand: Medlinket
OEM/ODM: Yes
*For more product details, check out the information below or contact us directly
Product Detail
Product Tags
Product Advantages:
1. For single patient only, avoiding cross infection;
2. Soft and comfortable, Low hazard to skin even if a long-term use;
3. Transparent design for observing the patient skin condition conveniently;
4. Easy to use, The index line for proper size and placement;
5. Latex free, DEHP free;
6. Good biocompatibility, free from biological hazard to skin.
Scope of Application:
1. Operating Room (OR), ICU, Neonatology Internal Cardiovascular Dept, Cardiothoracic Surgery Dept;
2. For patients prone to infection such as burns, open surgery, newborns, infectious diseases, etc.
Disposable Neonate NIBP Cuff:
(1) Disposable NIBP Soft Fiber Cuff/Hylink Disposable NIBP Comfort Cuff
Limb Circumference

Single Tube

Double Tube

OEM #

OEM #

3-6 cm

5082-101-1

5082-101-2

4-8 cm

5082-102-1

5082-102-2

6-11 cm

5082-103-1

5082-103-2

7-14 cm

5082-104-1

5082-104-2

8-15 cm

5082-105-1

5082-105-2
(2) Compatible Philips Disposable NIBP Comfort Cuff
Limb Circumference

Single Tube

OEM #

3-6 cm

M1866B

4-8 cm

M1868B

6-11 cm

M1870B

7-14 cm

M1872B

8-15 cm

M1873B
Disposable NIBP Cuff:
Disposable NIBP Comfort Cuff:
Patient Size

Limb Circumference

Single Tube

Double Tube

OEM #

OEM #

Adult thigh

42-50 cm

5082-98-3

5082-98-4

Large adult

32-42 cm

5082-97-3

5082-97-4

Adult long

28-37 cm

5082-96L-3

5082-96L-4

Adult

24-32 cm

5082-96-3

5082-96-4

Small adult

17-25 cm

5082-95-3

5082-95-4

Pediatric

15-22 cm

5082-94-3

5082-94-4
As a professional manufacturer of various quality medical sensors & cable assemblies, Med-linket is also one of the leading suppliers of disposable NIBP cuff in China. Our factory is equipped with advanced equipment and many professionals. With FDA and CE certification, you can rest assured to buy our products made in China at reasonable price. Also, OEM / ODM customized service are also available.
If you need more information, please feel free to contact us: marketing@med-linket.com.
Hot Tags: Disposable NIBP Cuff
*Declaration: All the registered trademarks, names, models, etc. displayed in the above content are owned by the original owner or original manufacturer. This article is only used to illustrate the compatibility of the Med-Linket products. There is no other intention! All the above. information is for reference only, and should not be used as a guide for the work of medical institutions or related units. Otherwise, any consequences caused by this company have nothing to do with this company.
---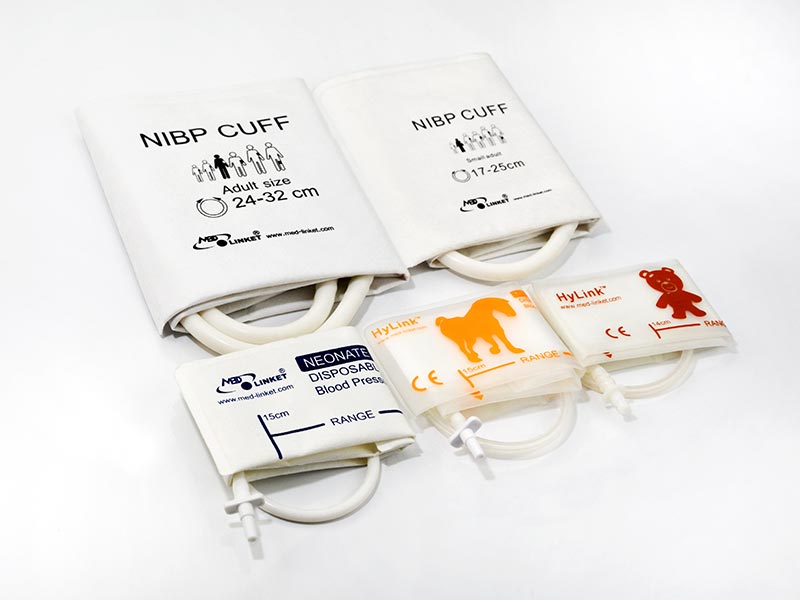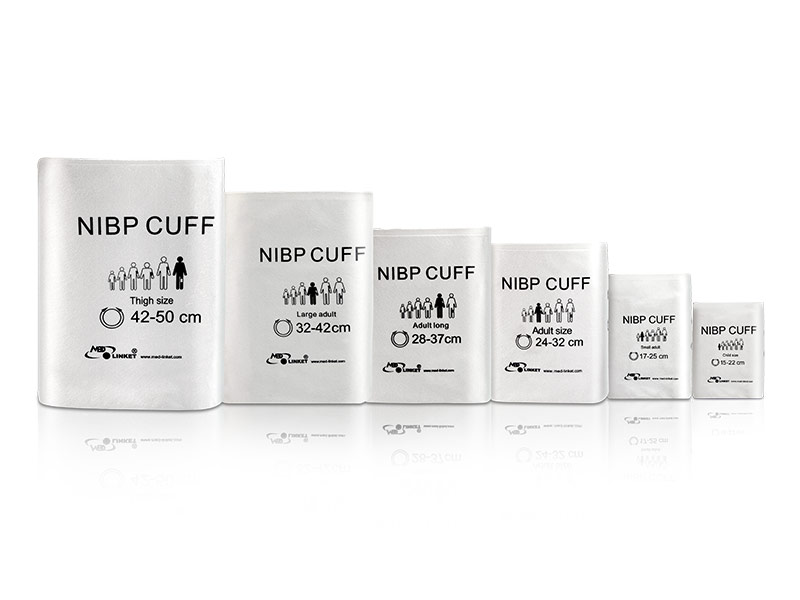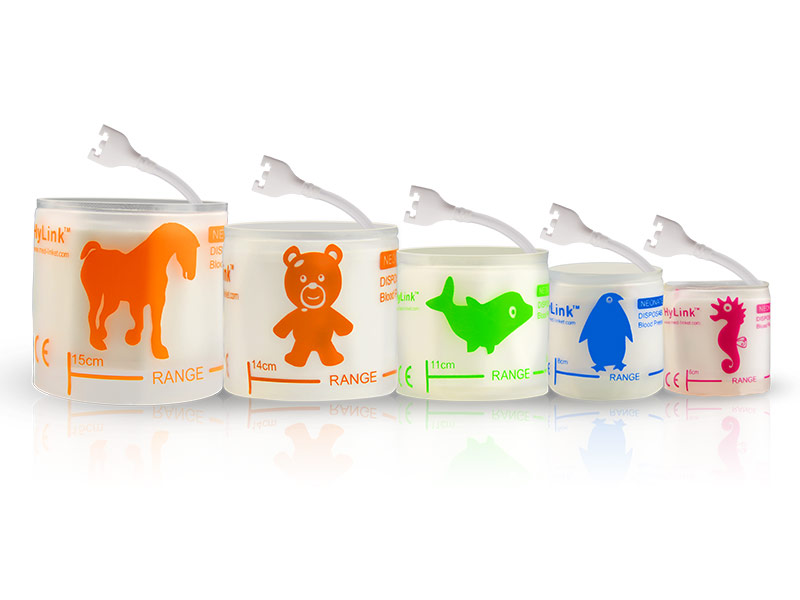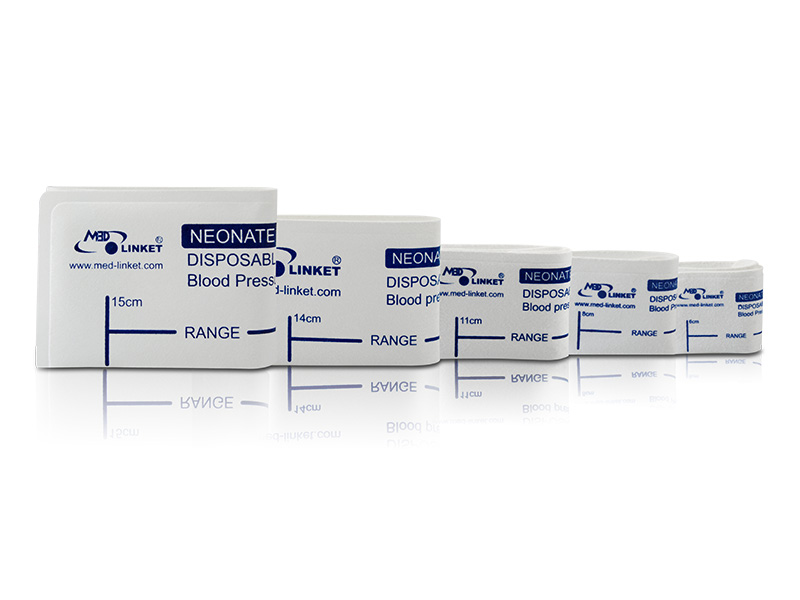 ---
Previous:
Disposable NIBP Protector
Next:
NIBP Adapter Air Hose
---