On November 15, the five day 22nd CHINA HITECH FAIR closed in Shenzhen.More than 450,000 viewers
perceive the collision of technology and life up close,which is unprecedented.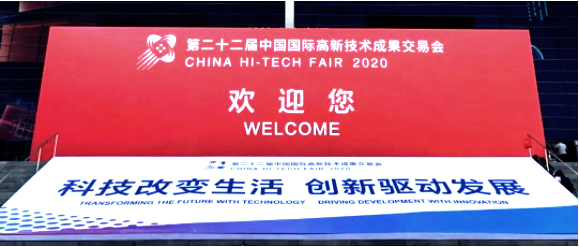 As a leader in the field of remote health management, Medlinket was once again invited to participate in this CHINA HITECH FAIR. Medlinket brought
smart collection and remote health management solutions with "Internet + medical health" as the core, and a variety of products on display, fully demonstrating
the company's fruitful achievements in the field of smart collection and remote health management in recent years.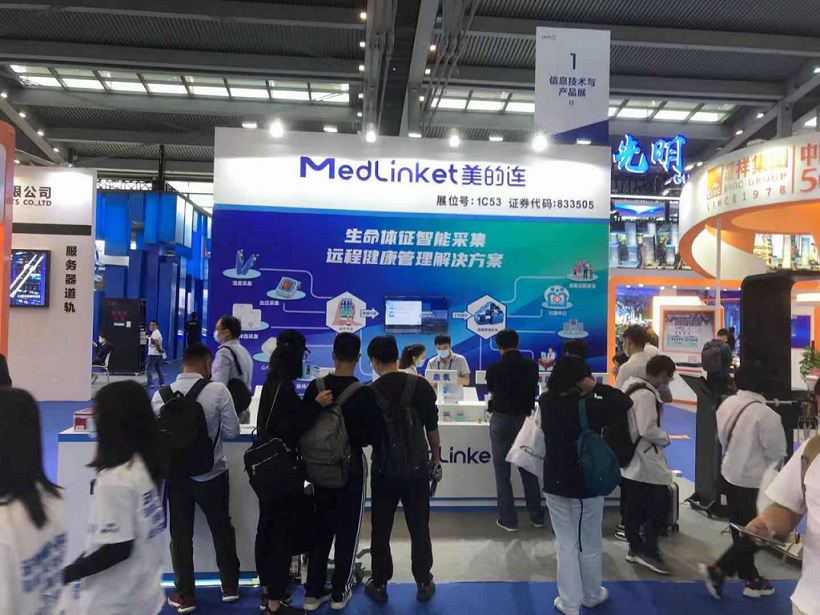 Medlinket receives much attention
During the conference, the Medlinket booth was favored by the audience and many groups, and there was an endless stream of people who came to visit
and experience. What is it that attracts everyone's attention? Medlinket, as a hightech enterprise focusing on technical research and product development
in the field of smart collection and remote health management, is based on Internet big data. Medlinket not only provides convenient measurement and
highprecision products for medical and health systems, enterprises, rehabilitation institutions and thirdparty medical examination institutions, but also
provides efficient and flexible "Internet + medical health" remote health management solutions. Medlinket provides full life cycle health services for all mankind.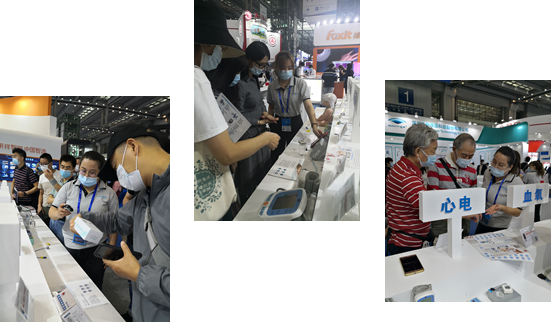 Medlinket's products attracted the attention of many audiences once they were unveiled, mainly through onsite experience and explanations by staff.
Let the exhibitors better understand that Medlinket provides smart collection and remote health management services for all sectors of society through
the "product + solution" approach. The onsite atmosphere was enthusiastic and frequent interactions, attracting many guests from primary health centers,
enterprise inspection groups, primary medical agents, primary animal medical institutions, pharmacies, etc. to come to consult and negotiate project cooperation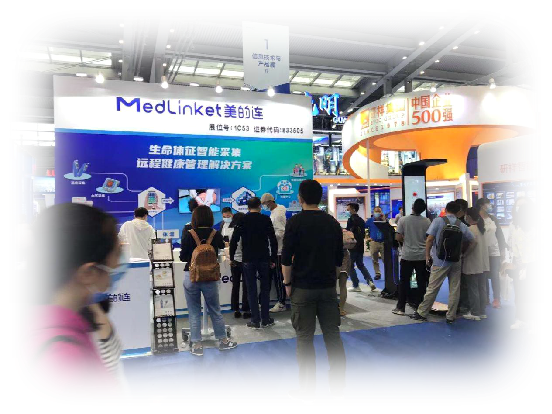 At the exhibition site, Medlinket's products attracted many on site visitors and groups to visit and interact, and received unanimous praise and praise from everyone.
The on site staff were deeply inspired and encouraged.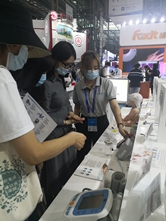 Smart collection and remote health management solutions to protect health
To empower grassroots medical and health services, Medlinket not only provides tools to collect health data, but also gives them a set of "Internet + medical health"
overall remote health management solutions. Help them solve the problems of chronic disease followup, health intervention, health education, etc., so that primary
health care can improve efficiency and empower management. Medlinket provides intelligent remote health management services applicable to various fields in the
form of "products + solutions".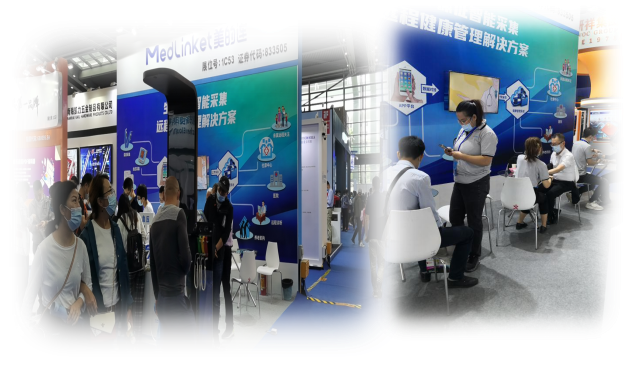 In recent years, Medlinket has created a remote health management platform"APP" that combines personal health records and health monitoring with selfparticipation.
The platform realizes data sharing and business collaboration in grassroots health, smart elderly care, etc., creates a closed loop of the entire remote health care service,
and truly realizes "data information leads the way for patients." It can greatly alleviate the contradictions in the allocation of medical resources in my country, accelerate
the upgrade of primary public health services, and have been recognized by more medical systems. It has been promoted and applied in many smart elderly care institutions.
Heavyweight guests from enterprises and institutions from all over the country visited the booth. Through close communication with the staff, Medlinket's "Internet + medical
health" remote health management solution was highly recognized and affirmed. It is expected that the two parties will further strengthen cooperation in the fields of primary
public health and animal diagnosis and treatment in the future.
Conclusion
In the future, Medlinket will not forget its original intention, and continue to deepen the research and development and production of vital signs intelligent collection equipment and the development of remote health management application software. Protect the health of the whole people with high-quality products and technologies, help the construction of a healthy China, and work hard to realize the Chinese dream of the great rejuvenation of the Chinese nation.
Previous:
2020 global pulse oximeter market trajectory and analysis report-sensors occupy an important position in the blood oxygen saturation business, and disposable sensors are the first choice
Next:
The second wave of COVID-19 in the world: speed get technology "life-saving" weapon for epidemic prevention!
---
Post time: Dec-15-2020